ENZO FERRARI MUSEUM IN MODENA AND TEST DRIVE
At the Enzo Ferrari Museum, guests will receive a unique and exciting experience, getting back to the roots of the most famous automobile brand in the world. A museum where you can learn not only the history of the founding father of Ferrari, but also see some of the most beautiful cars ever created. Visitors will also be given the opportunity to test one or more Ferrari or Lamborghini models on the so called "Lamborghini Road", specially built to test these machines.
LAKE SUPER CAR DRIVING & HELICOPTER EXPERIENCE
Fly with an helicopter from Milan to Garda Lake where a super car like Ferrari or Lamborghini or Porshe Macan is waiting for you to be driven. Feel like in the 007 James Bond movie "Quantum of Solace" during an approximate 60 km drive from Padenghe sul Garda to Riva del Garda on the west coast of the lake. The final destination will be the Lido Palace, an exclusive 5-star hotel, exquisitely restored and redesigned to capture its former glory as a retreat for royalty. Then enjoy a tasteful lunch at Tremani Bistrot, an impressive metal-and-glass structure resembling the bow of a ship docked in the lakeside park. Head back to Milan with another helicopter flight, during which you will enjoy more stunning views of 3 lakes: Garda, Idro and Iseo.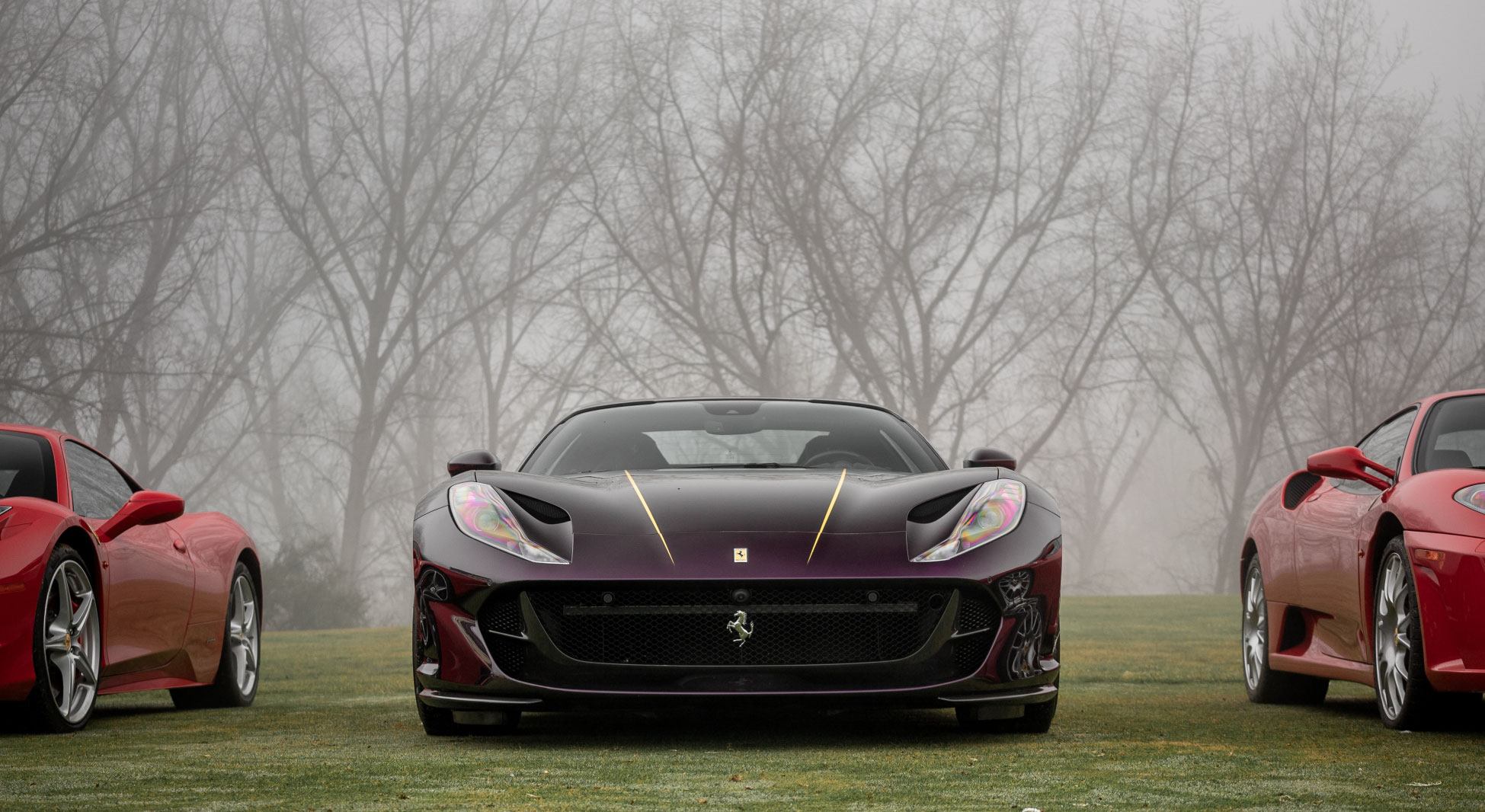 THE ITALIAN SUNSET ON A VESPA 
Spend a memorable day in the Tuscan countryside, travelling the way Italians do, on a Vespa tour at sunset. Enjoy the fresh country air as you cruise past the ancient vineyards, olive groves, charming towns, and Renaissance villas of the famous Chianti wine region. The road that takes you from Pienza to San Quirico is one of the most beautiful in Italy. The spellbinding views and the well-cared roads nestled in the valley of Val D'Orcia will lead you to the famous Chapel of Vitaleta used in the film set of "The Gladiator".