ETERNAL ROME, LAKE BRACCIANO AND CASTLES: PANORAMIC HELICOPTER FLIGHT
During the flight, guests can enjoy the beauty of the city and views of the volcanic lake of Bracciano, the Orsini-Odescalchi castle built in the 1470s, the cross-shaped antenna of the Vatican, Lake Martignano, the city and countryside of Rome and many other spectacular views that will give you a unique opportunity to take stunning photographs. Duration: 1 hour.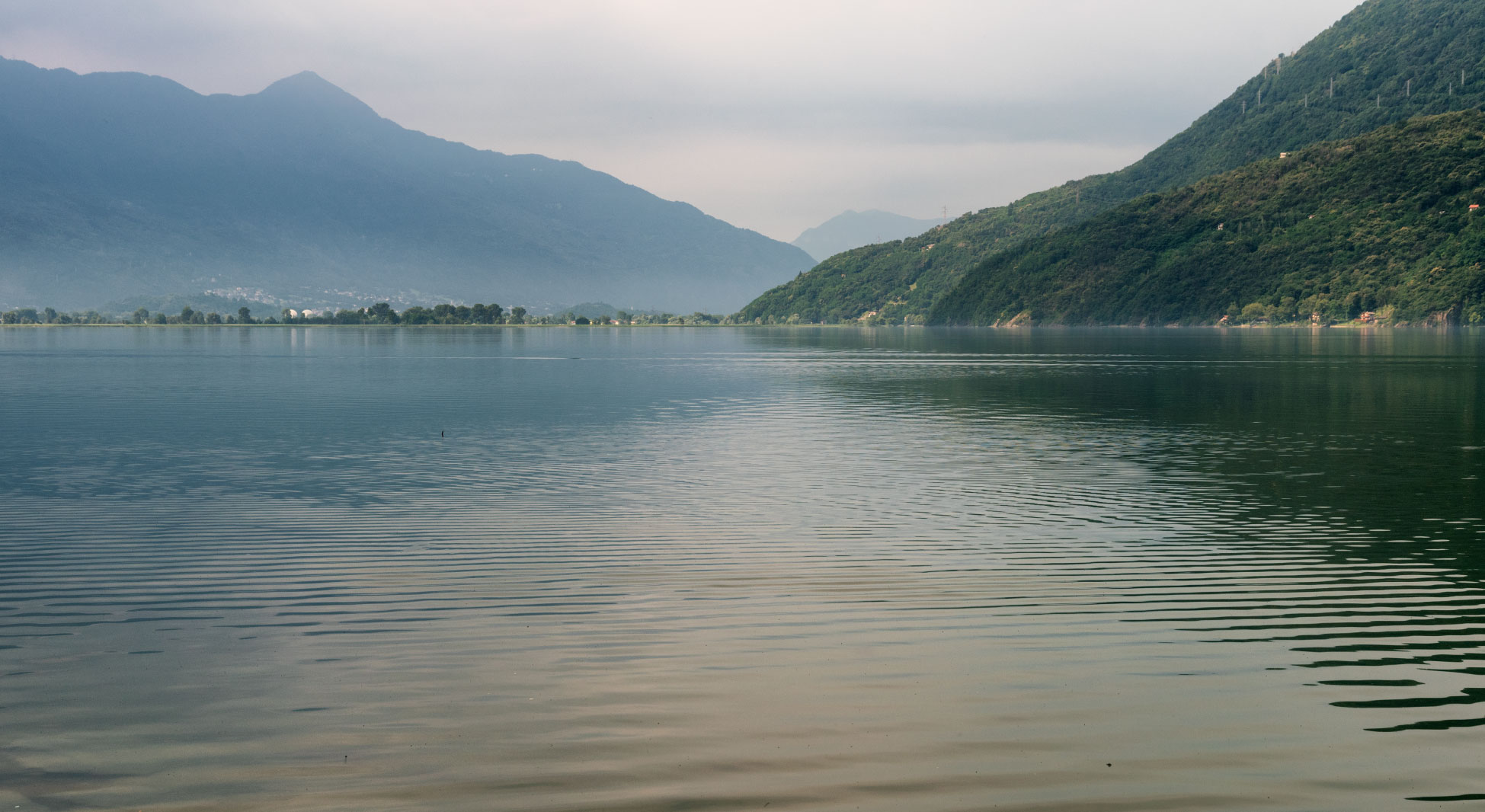 HOT AIR BALLOON FLIGHT OVER SIENA
Ballooning over Siena will begin from the launch field, right next to the city. Guests will see the Piazza del Campo, surrounded by the characteristic historic center and well known as venue for the famous Palio di Siena. Depending on the winds, guests will fly over the city and its charming medieval buildings, or enjoy the typical Chianti countryside, the gentle hills of Crete Senesi and the panorama of the city. In any case, the experience will be unique and unforgettable! After landing, guests will enjoy a typical Tuscan-style breakfast or lunch in the Chianti countryside.
SEAPLANE FLIGHT OVER LAKE COMO, LAKE ISEO AND FRANCIACORTA CASTLE
Guests will be able to see the beauty of lakes and landscapes from a bird's flight and get an unforgettable unique experience of flying on a seaplane during the proposed tour. During the flight it is possible to make a stop for lunch or a tasting in the Castle of Franciacorta. Duration: 1 hour.
FLIGHT OVER THE VOLCANO ETNA
Emotional flight over the top of Mount Etna. A heavenly sightseeing tour to discover the incomparable sensation of the wild grandeur of a volcano. During the flight you can admire the lunar landscapes and active craters. Guests will see indelible traces of lava flows that characterize the topography of this area, as well as the coast from Sicily to Calabria. A 20-minute flight takes place on an Ecureuil AS 350 aircraft with a maximum capacity of 5 people.